| | |
| --- | --- |
| Article number: | 2022712 |
| Delivery time: | 1-2 days |
Description
Mares produce a feromone to calm their foal and make them feel safe. It also increases their ability to learn and heightens their focus.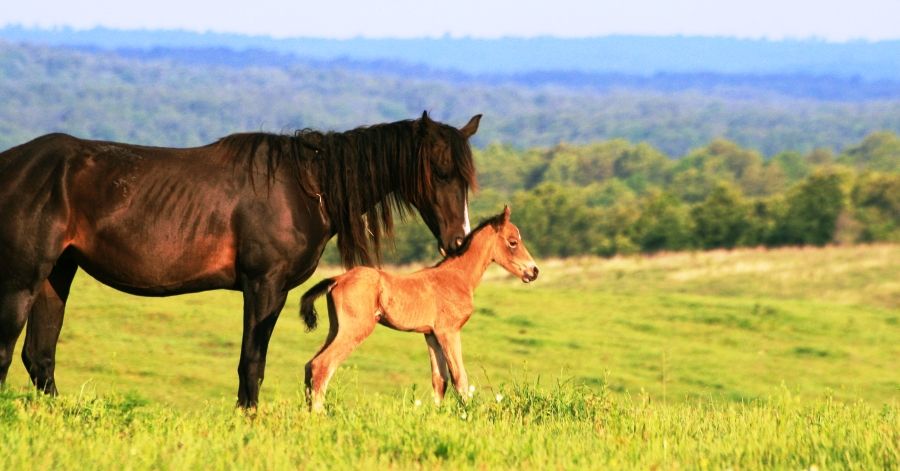 Confidence EQ is an exact copy of that feromone delivering the effects in a easy dispensable gel. In a modern environment, horses have many sources surrounding them that can increase their stress level and lead them in a world of fear. A veterinarian's visit, the farrier coming by, entering and competing in races, ... These can all contribute to its stress level. With Confidence EQ, the horse is assured to be in a safe environment and encouraged to focus and pick up new abilities.
Benefits
✔ Relaxes the horse
✔ Create a safe environment
✔ Heighten focus
✔ Increase learning ability
When to use
✔ Moving to a new environment
✔ Veterinarian's visit
✔ Transporting the horse
✔ Competitions and training
Daily Dose Confidence EQ
Open a bag of Confidence EQ and put in on your fingers.
Afterwards, you apply it to the nostrils of the horse.
Apply 30 minutes before the perceived stressy event.
0
stars based on
0
reviews