Royal Canin Wet Urinary Pouch Dog 12x100gr
| | |
| --- | --- |
| Article number: | QI-SIXB-X6RM |
| Delivery time: | 1-2 days |
Description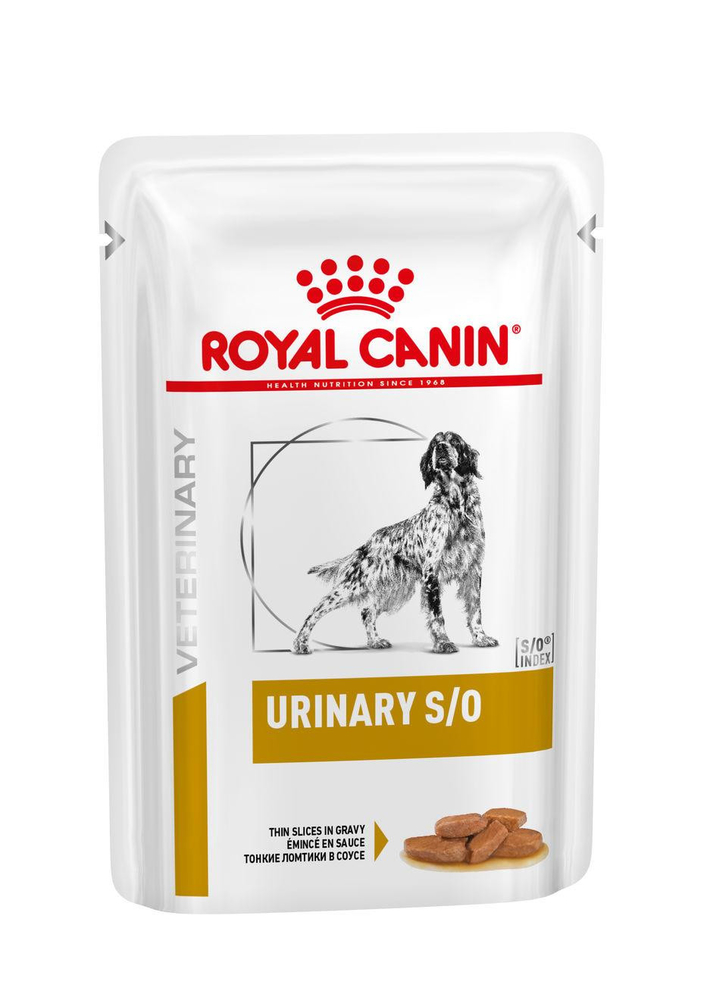 Benefits
✔ Dissolves struvite and calcium-oxalate stones
✔ Acidifying the urine prevents any crystal formation in the urinary tract, effectively shutting down the supply of any developing kidney stones
✔ Handy pouch eases the feeding process and adequately proportions every meal
✔ Low purine content also prevents damage to the joints and kidneys
✔ Low magnesium content, a key component in the process of forming kidney stones
Royal Canin Urinary S/O pouches can help your dog to live a normal and healthy life again. It is possible that your dog is experiencing trouble while urinating due to crystals forming inside the urinary tract and getting lodged into the kidneys. These kidney stones are mainly a build up of residual minerals that the body is unable to dissolve properly and metabolize into necessary nutrients. Royal Canin Urinary S/O pouches increases the moisture intake of your dog to flood the kidney stones and lowers the intake of minerals like magnesium which are pivotal in the formation of kidney stones. The dietary food is perfectly tailored to meet the needs of adult dogs of all breeds and will give your dog the energy to keep up its active lifestyle after recuperation. Royal Canin Urinary S/O pouches, a healthy and easy solution to urinary problems with dogs.
Ingredients
Meat and animal derivatives, cereals, oils and fats, vegetable protein extracts, derivatives of vegetable origin, minerals, various sugars.
Additives
ADDITIVES (KG)** Nutritional additives: Vitamin D3: 210 IU, E1 (Iron): 3.5 mg, E2 (Iodine): 0.25 mg, E4 (Copper): 2 mg, E5 (Manganese): 1.1 mg, E6 (Zinc): 11 mg, Sulfur: 0.2%, Urine acidifying substances: calcium sulfate: 0.25%. Technological additives: (acidity regulator) Sodium bisulfate: 1.107 g.
Analytical Components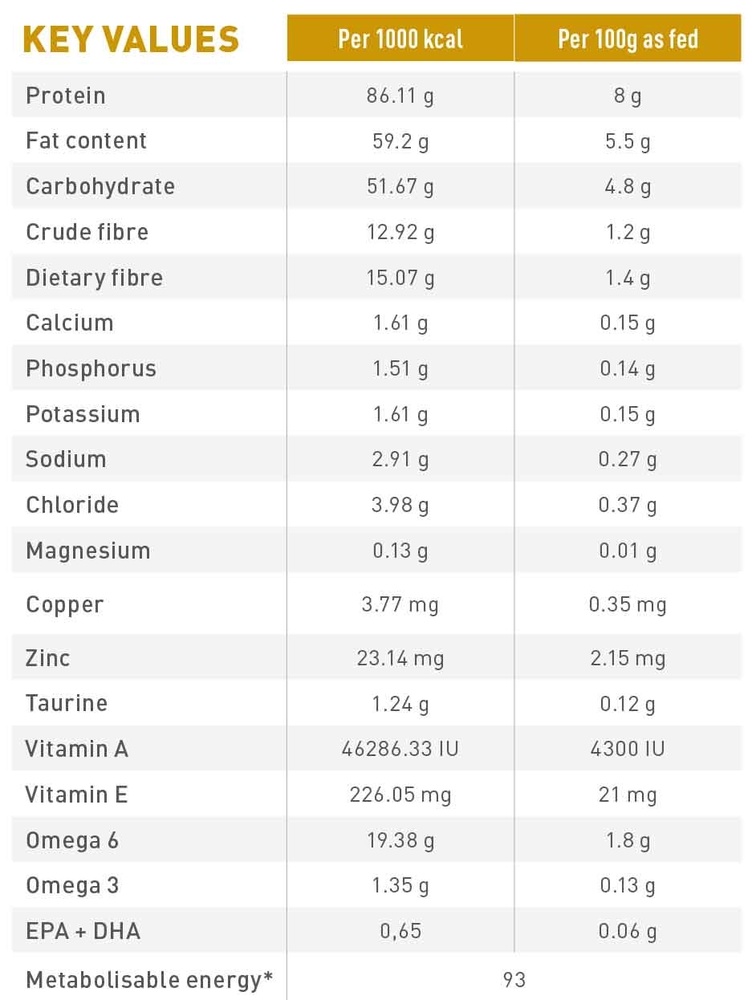 Daily dose of Royal Canin Urinary S/O Pouch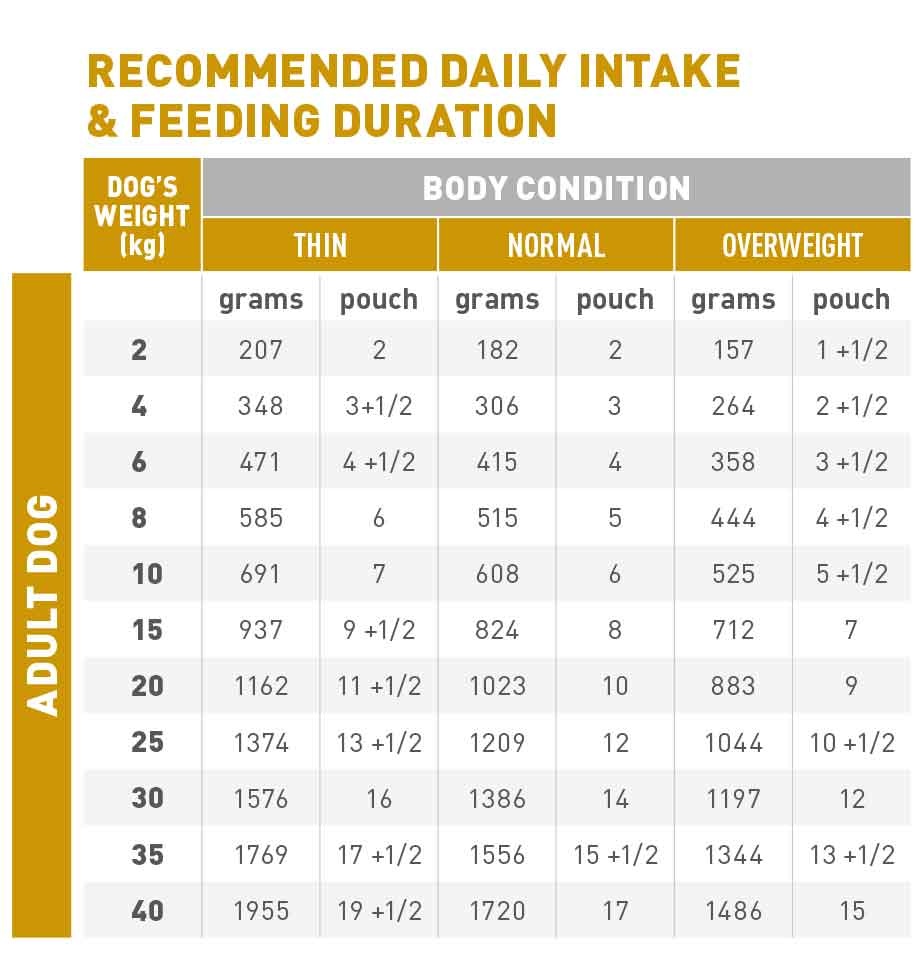 Before you can proceed to purchase this product you should confirm the following : Your pet was examined by a vet who recommended the use of this product on the basis of his/her diagnosis You understand and agree that whilst your pet is fed this product , you seek veterinary adice regarding the usage of this product at least every 6 monts. You understand and agree that you seek immediate veterinary advice if your pet's condition deteriorates in any way whilst you use this product.
0
stars based on
0
reviews