Royal Canin Wet Urinary S/o Ageing Dog 12x85g
| | |
| --- | --- |
| Article number: | H7-EGQD-F6AF |
| Availability: | Out of stock |
| Delivery time: | Unknown |
Description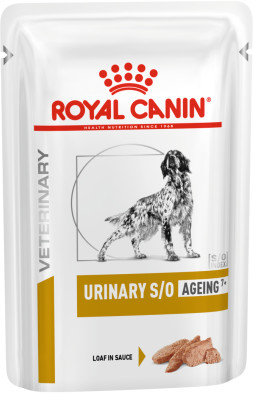 Benefits
✔ Dissolves struvite and calcium-oxalate stones
✔ A unique mix of antioxidants and essential nutrients keep your dog young and full of vigor
✔ A handy pouch that enables you to give the adequate amound of food without needing to measure it.
✔ Dissolves 80% of all kidney stones and improves kidneys' health condition
✔ Low magnesium content, a key component in the process of forming kidney stones
Royal Canin Wet Urinary S/O Ageing will give your older dog the necessary nutrients to fight off additional threats that come with age. It is filled with natural antioxidants that neutralise free radicals which could develop into serious diseases, cancer for instance. Furthermore the Royal Canin Urinary Ageing Wet food is formulated to prevent the recurrence of struvite and calcium-oxalate crystals and dissolves any residing kidney stones. An acidifying effect in the urine combined with an increased moisture intake makes the environment inhospitable for kidney stones. Royal Canin Urinary Ageing Wet Loaf. A balanced diet wet food that is designed for older dogs in need of a little help to fight off (potential) threats.
Ingredients
Meat and animal derivatives, derivatives of vegetable origin, cereals, oils and fats, minerals, various sugars, vegetables.
Additives
Vitamin D3: 210 IU, E1 (Iron): 4 mg, E2 (Iodine): 0.2 mg, E4 (Copper): 1.5 mg, E5 (Manganese): 1.3 mg, E6 (Zinc): 13 mg, Urine acidifying substances: calcium sulfate: 0.28%.
Analytical Components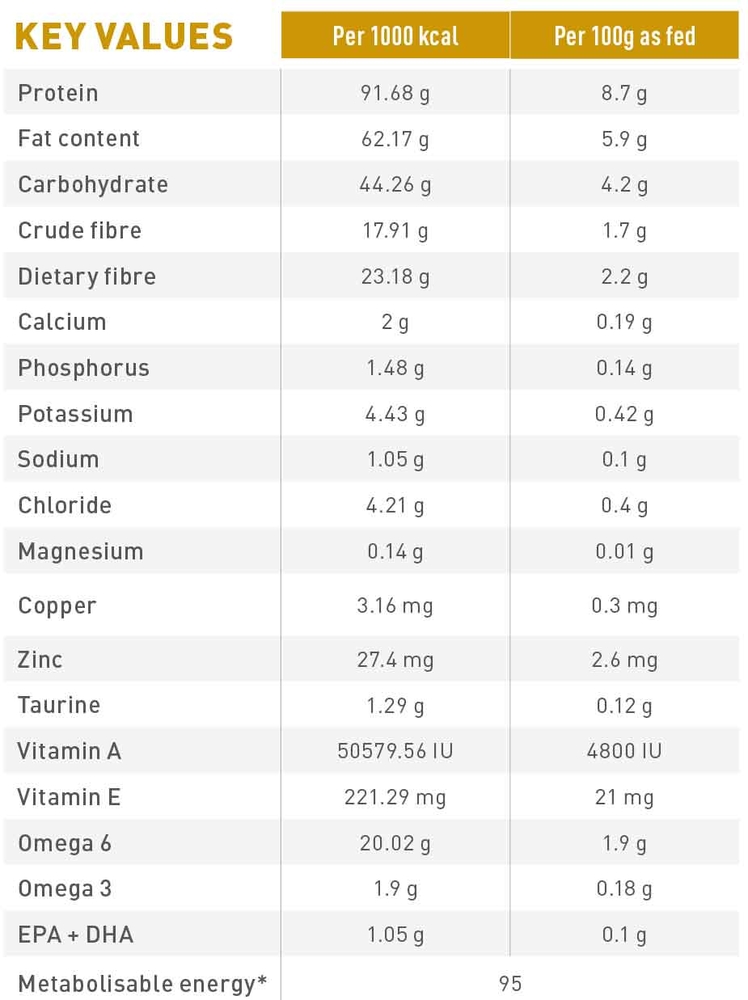 Daily dose of Royal Canin Urinary S/O Ageing Wet 7+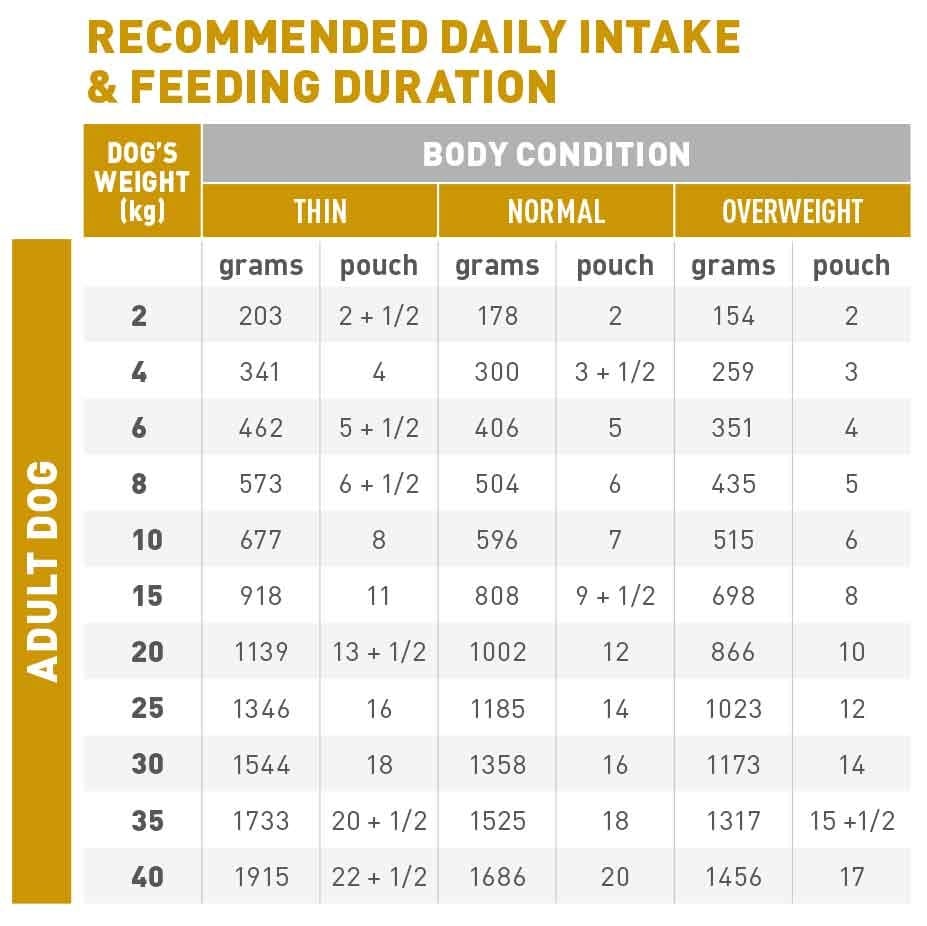 Before you can proceed to purchase this product you should confirm the following : Your pet was examined by a vet who recommended the use of this product on the basis of his/her diagnosis You understand and agree that whilst your pet is fed this product , you seek veterinary adice regarding the usage of this product at least every 6 monts. You understand and agree that you seek immediate veterinary advice if your pet's condition deteriorates in any way whilst you use this product.
0
stars based on
0
reviews