Royal Canin Urinary Loaf Cat Chk 12x85g
| | |
| --- | --- |
| Article number: | XN-3OBK-NTBO |
| Delivery time: | 1-2 days |
Description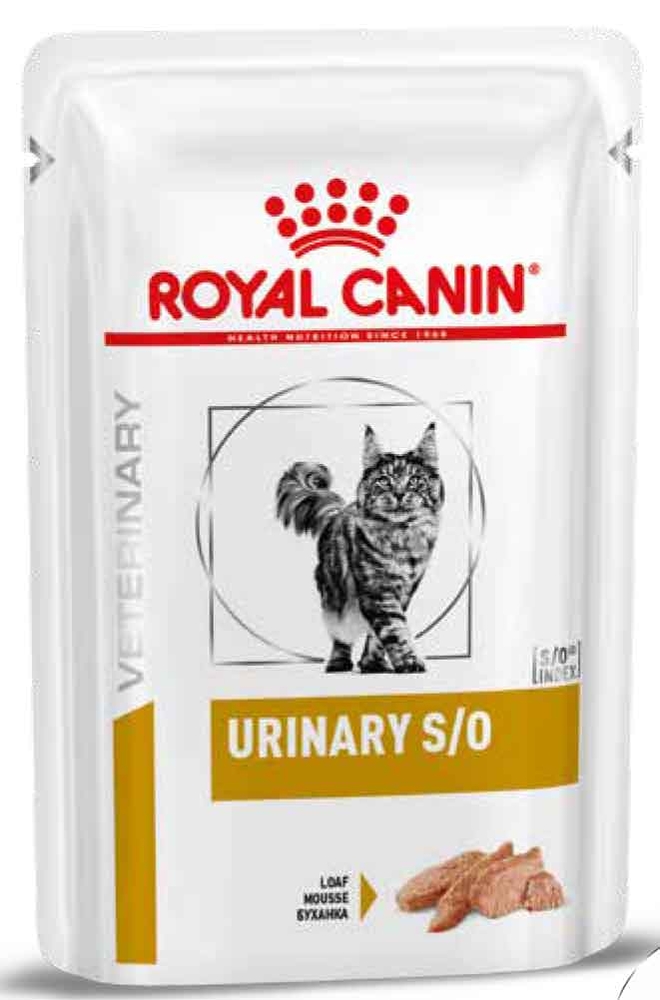 Benefits
✔ Dissolves struvite and calcium-oxalate stones
✔ Acidifying the urine prevents any crystal formation in the urinary tract, effectively shutting down the supply of any developing kidney stones
✔ Handy pouch eases the feeding process and adequately proportions every meal
✔ The feed is molded into a mousselike shape to be easy to chew through, even for older cats
✔ Low magnesium content, a key component in the process of forming kidney stones
Royal Canin Wet Urinary Loaf is a complete dietetic food for cats that dissolves struvite and calcium oxalate formations in cats. It is manufactured in the easy form of a mousse to be easily administered to cats of all ages. The mixture also takes care of idiopathic cystitis or bladder infections. Recurring bladder infections are common in cats and is mostly caused by one factor. The intake of water is too few which causes the bacteria to stay put and multiply which causes irritation and pain. Royal Canin Wet Urinary Loaf is a moisturized feed which ensures a heightened water intake, thus reducing the chance of recurring bladder infections. Minerals that have a high chance of developing kidney stones are omitted or are only present in low doses to prevent the forming of new kidney stones. Royal Canin Urinary Loaf is the answer to bladder infections and struvite stones for all cats.
Ingredients
Meat and animal derivatives, derivatives of vegetable origin, minerals, cereals, vegetable protein extracts, oils and fats, various sugars.
Additives
Vitamin D3: 50 IU, E1 (Iron): 3 mg, E2 (Iodine): 0.3 mg, E4 (Copper): 2.5 mg, E5 (Manganese): 0.9 mg, E6 (Zinc): 9 mg, Sulfur: 0.23%, Urine acidifying substances: calcium sulfate: 0.35%. Technological additives: (acidity regulator)Sodium bisulfate: 0.5 g.
Analytical Components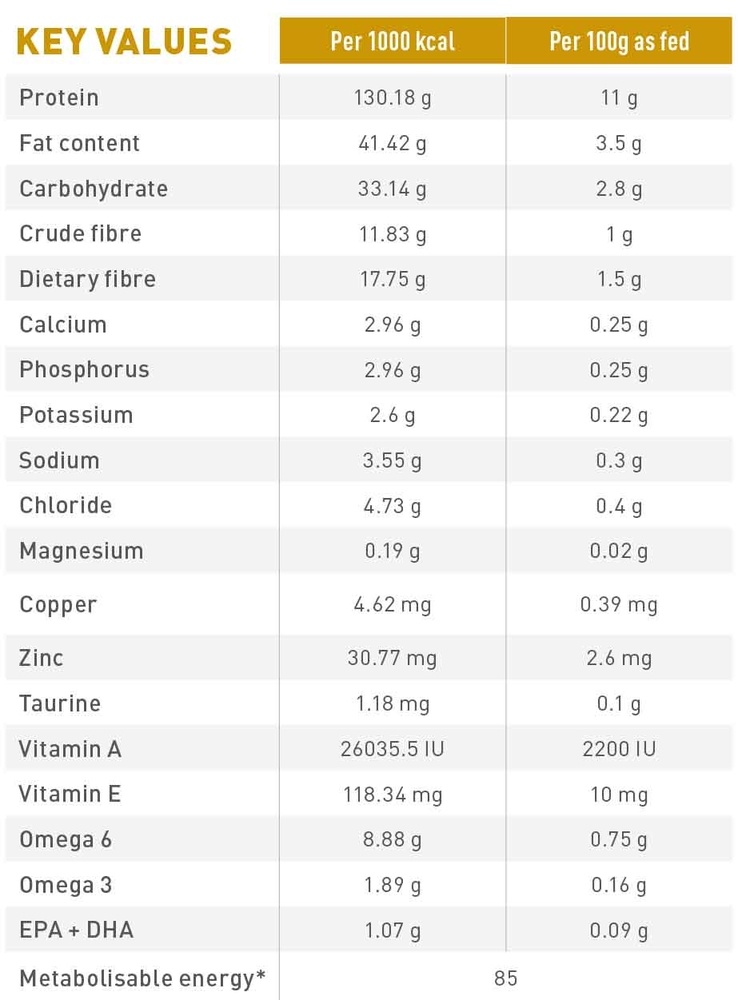 Daily dose of Royal Canin Wet Urinary Loaf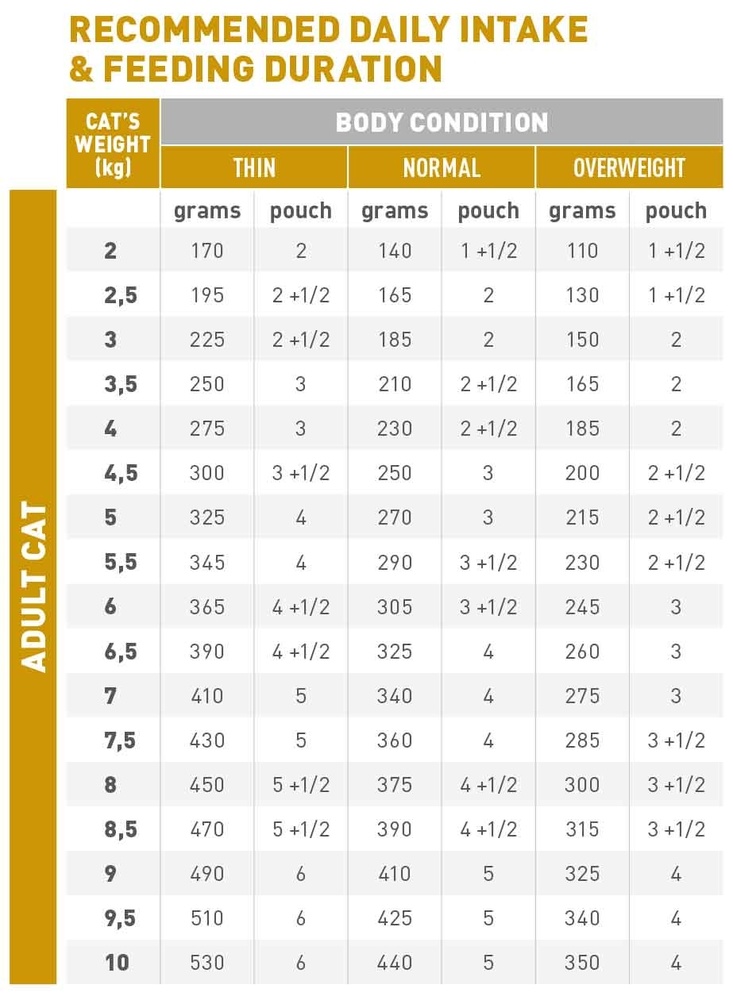 Before you can proceed to purchase this product you should confirm the following : Your pet was examined by a vet who recommended the use of this product on the basis of his/her diagnosis You understand and agree that whilst your pet is fed this product , you seek veterinary adice regarding the usage of this product at least every 6 monts. You understand and agree that you seek immediate veterinary advice if your pet's condition deteriorates in any way whilst you use this product.
0
stars based on
0
reviews